A Strong, Rewarding Accolade Program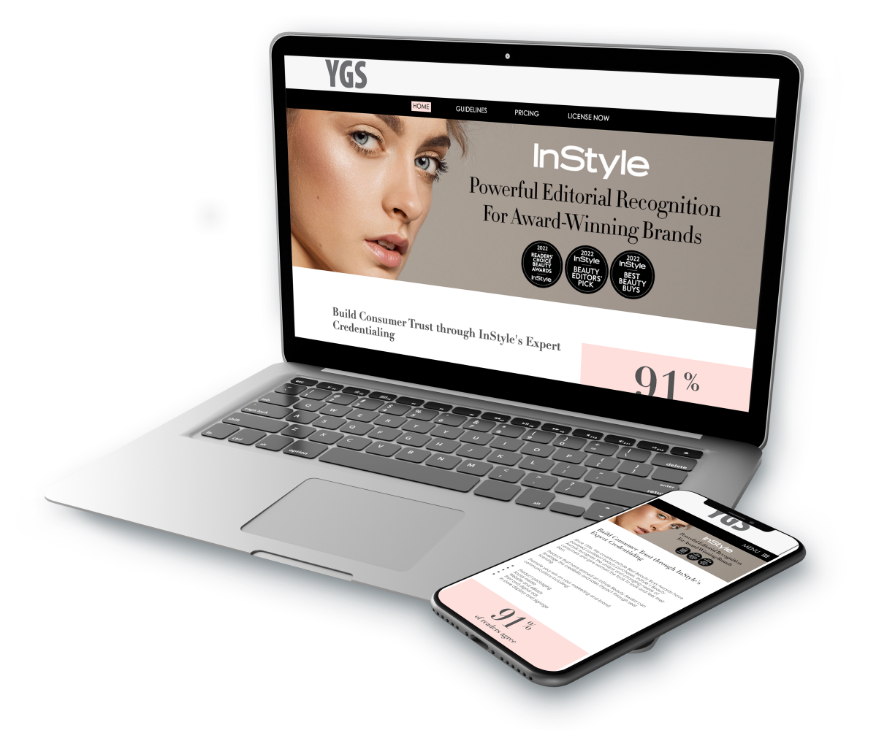 YGS | Dotdash Meredith
YGS has been the accolade licensing partner for many brands since our partnership started almost a decade ago and the brands were published by Time Inc.
PEOPLE magazine is an icon, reaching 2 in 5 adult consumers, 1 in 2 moms, and more affluent adults than any other magazine. From the red carpet to retail, PEOPLE provides unparalleled access to consumers. So, PEOPLE turned to YGS for new ideas and best practices for leveraging PEOPLE's unmatched brand power to grow its accolade licensing revenue.
Following an analysis of the program, industry, and brand, YGS met and collaborated with the PEOPLE licensing contacts as well as editorial and marketing staff to lay the groundwork, brainstorm ideas, and share best practices. Working together we successfully launched the Companies That Care accolade program with impressive results.
Averaging 22% growth year-over-year, to boost growth even more, YGS suggested that PEOPLE increase the number of winning companies by 50. In the first year with the additional companies, YGS recognized triple-digit growth over the previous year.
The YGS Team has made a significant difference to our licensing business. They've been able to help grow our licensing business during a turbulent year, and I completely trust them to represent our company professionally.
Tara Zades, Executive Director, Accolades Licensing, Dotdash Meredith
Create Additional Revenue with Accolade Licensing
Featured Client Snapshots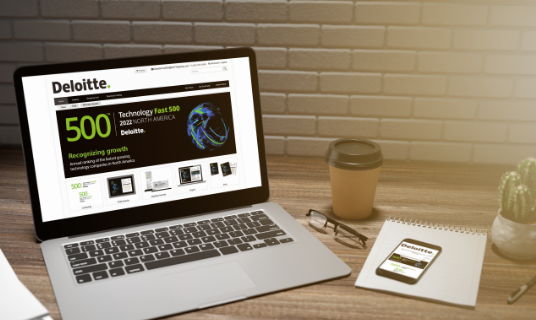 Anticipating What's Next and Developing What's Needed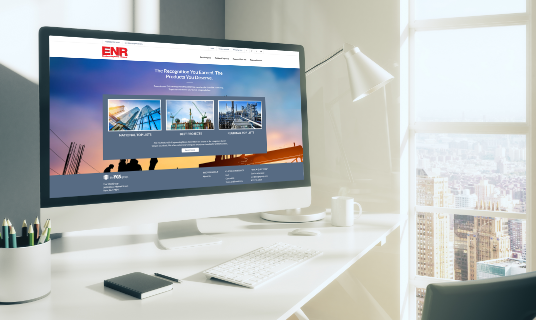 Designing Solutions That Build Unparalleled Profit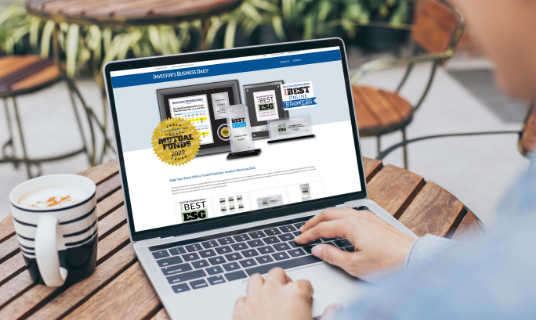 Investing in Our Licensing Expertise