Transform Your Content Into Capital
As a publisher, you own valuable content. Why not take this value to a whole new level? Our customized licensing opportunities, accolade programs, ecommerce storefronts, reprints, and other innovative revenue streams can help you turn up the volume on profits.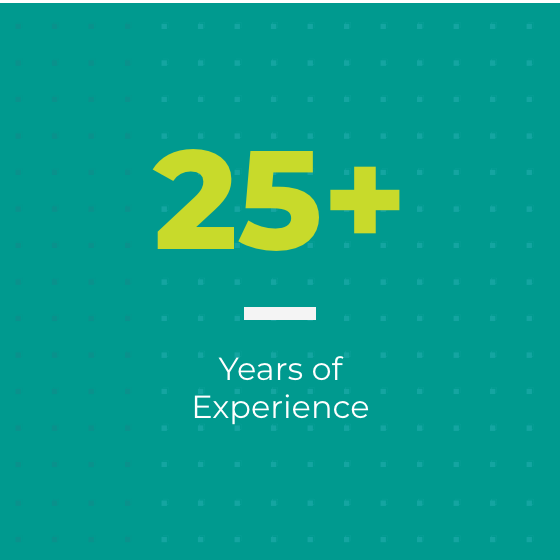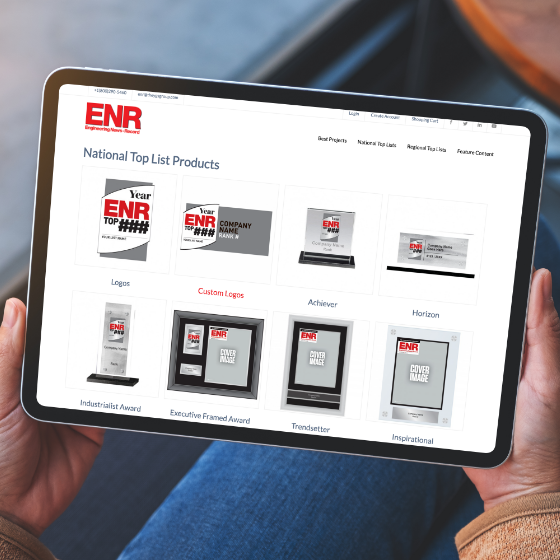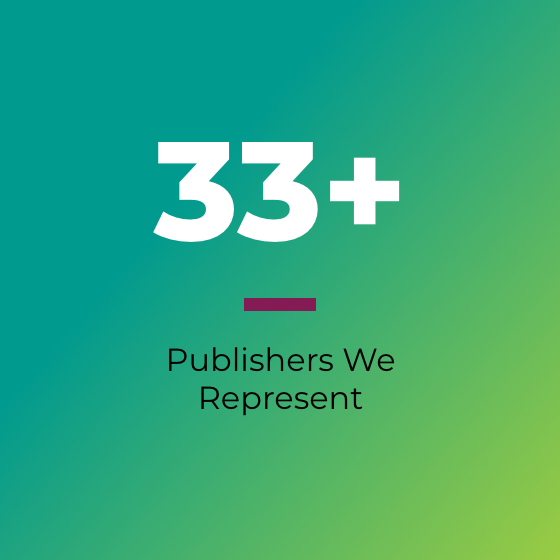 Solutions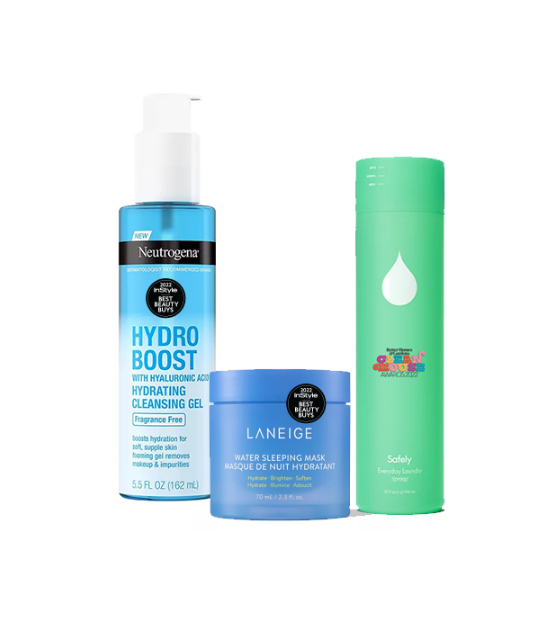 Accolade & Content Licensing
Licensing ranges from logo and pull quote usage on products, in-store displays, print and digital marketing to advertising and social media. Not only are we experts in selling licensing, but we will also work with your team to build new programs from concept to launch, sharing best practices and innovative ideas along the way.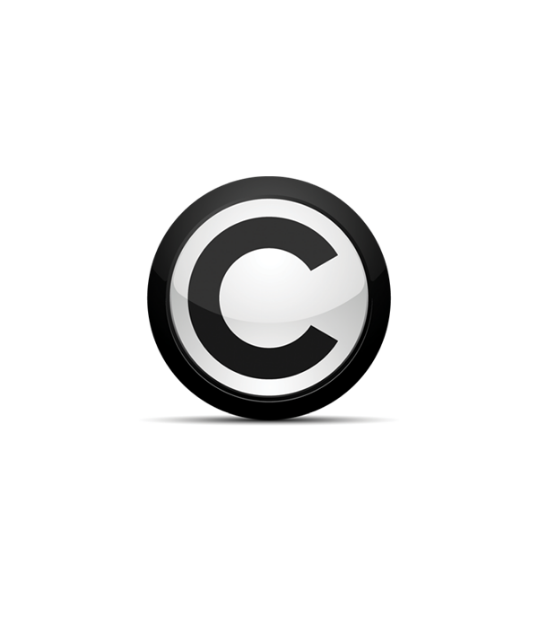 Permissions
Add additional revenue streams to your bottom line by allowing your content to be licensed for usage in books and textbooks, presentations, movie and television programs, and much more. Not sure how to get started? Let our expert team guide you in building a program.
Reprints/Eprints
We can create custom reprints and eprints from print or digital articles while maintaining the integrity of the article. These are available in print or digital formats.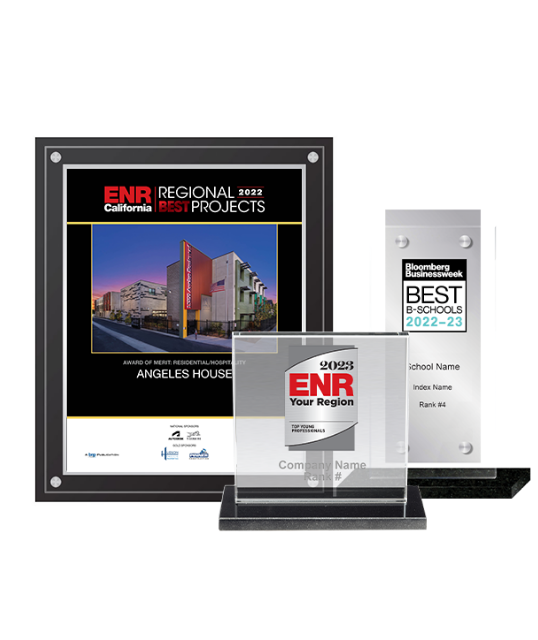 Awards & Specialty Graphics
To help companies promote and commemorate their achievements, we sell custom, high-quality framed reprints, plaques, and desktop and wall awards that perfectly display your logos or editorial features. And why not help you make a bold statement and engage your audiences in a big way—with a variety of large-format and specialized print deliverables? Wall, floor, […]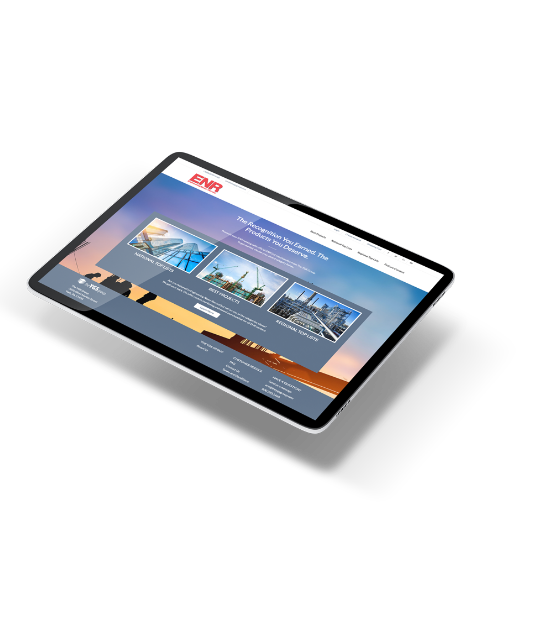 Storefronts & Ecommerce
Our in-house technology solutions team is equipped to build innovative storefronts that are proven to drive sales and provide an unmatched customer experience to honorees, winners, and featured companies.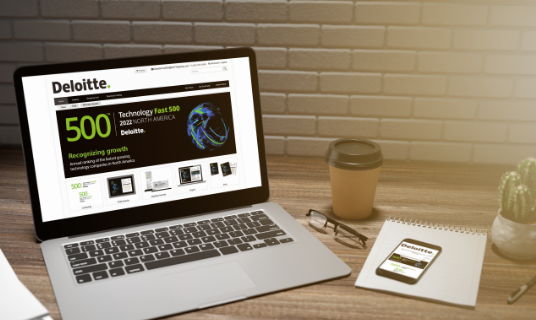 Anticipating What's Next and Developing What's Needed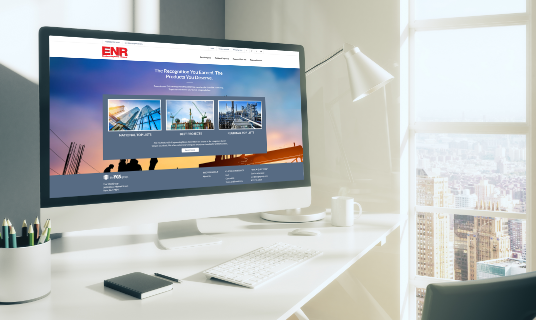 Designing Solutions That Build Unparalleled Profit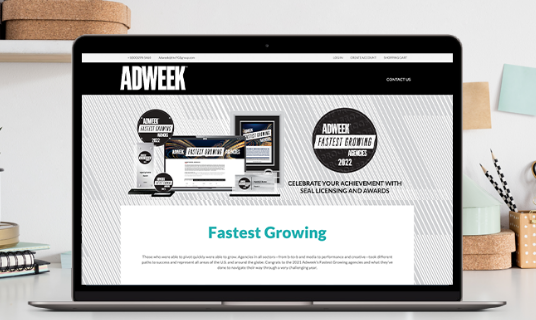 A Better Vendor for Better Results