Designing Solutions That Build Unparalleled Profit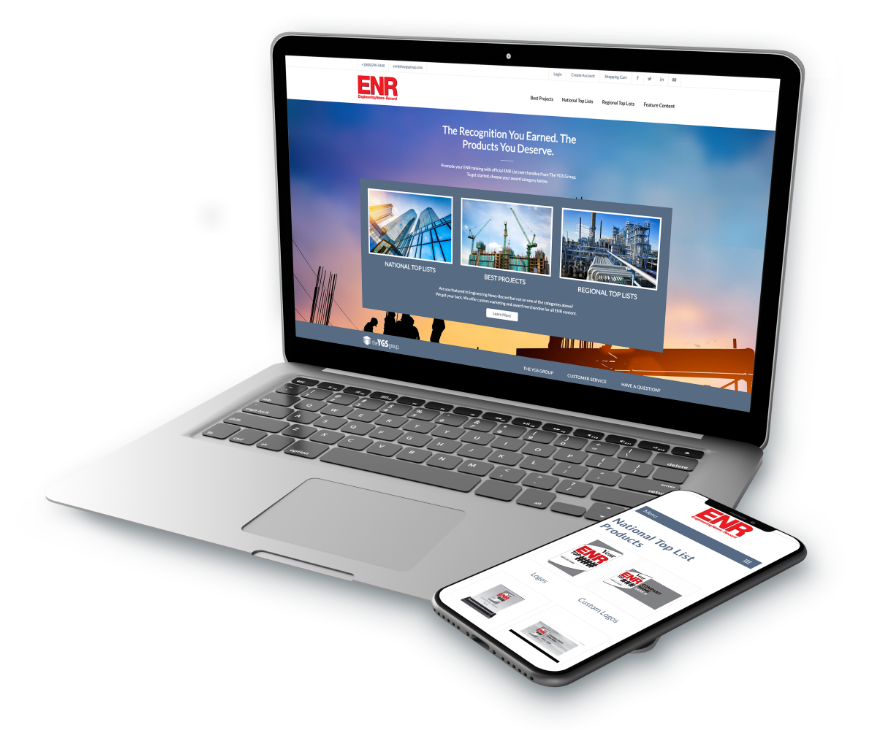 YGS | Engineering News-Record
ENR's top lists, such as the Best Projects Awards and Top 500 Design Firms, are the most notable in engineering, and our job is to help them drive revenue. Beyond generating new revenue, we developed a custom online storefront for ENR that offers logo licensing, awards, reprints, eprints, and signage.

ENR wanted to increase its content sales and licensing revenue, but it was also not leveraging all its award and list content. By providing the award logo free for the Best Projects Award lists as well as giving out plaque awards at all award events, ENR was missing out on a way to capitalize on those valuable items.

YGS developed a custom award-licensing program to overcome the challenge of charging for a product that was previously given away for free. This program included an ecommerce tool created and hosted by YGS, as well as a coordinated delivery and a follow-up sales approach for award plaques. YGS's multichannel marketing strategies rounded out support for the program.
I've had the pleasure of working with The YGS Group over the last seven years as the Publisher of Engineering News-Record (ENR) having them market and sell our brand's award plaques, reprints, Top Firm ranking logo and Top Firm data selects. Our relationship has been collaborative in developing new revenue opportunities and they are constantly looking for ways to expand and increase our licensing revenue, which has grown 47% in the last two years. If you are looking for a partner to help grow ancillary revenue streams, there isn't any partner better than The YGS Group!
Scott Seltz, Publisher, BNP Media, Engineering News-Record
Create Additional Revenue with Accolade Licensing
Featured Client Snapshots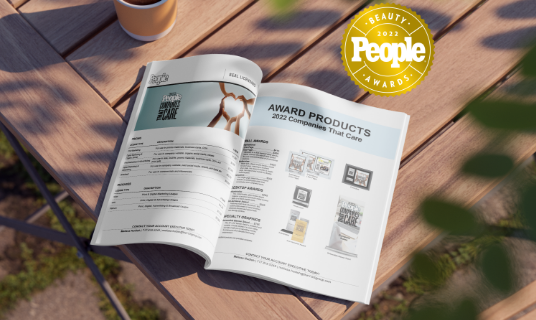 A Strong, Rewarding Accolade Program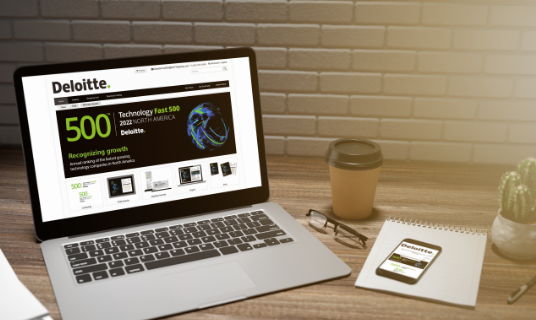 Anticipating What's Next and Developing What's Needed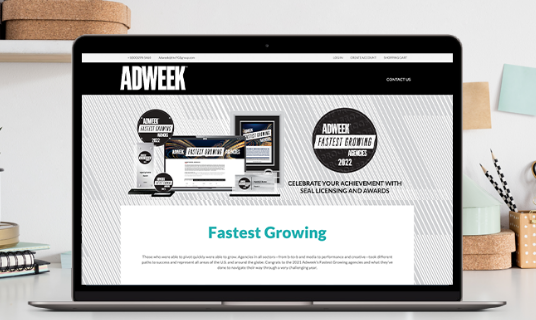 A Better Vendor for Better Results