Investing in Our Licensing Expertise
YGS | Investor's Business Daily
Investor's Business Daily is a newspaper and website covering the stock market, international business, finance, and economics. Investor's Business Daily felt that there was greater revenue potential for its accolade licensing program and was seeking a partner that could help them achieve their goal.
To help support efficient program management and successful delivery of award merchandise, YGS built an online storefront, where award honorees could purchase logos, custom awards, reprints and eprints, and more. In only four months, YGS surpassed the total sales from their previous vendor for the prior year. To keep the momentum going, YGS and IBD collaborated to develop the "Most Trusted Financial Companies" list. After seeing tremendous results in the first year, YGS grew the list sales by 23% in year two. Year three recognized continued growth of 40% over the previous year.
IBD's experience with The YGS Group has been positive at every turn. They are genuinely a trusted and reliable partner. In addition, they have been a great group to work with… fun, positive, responsive, and appreciative of IBD's licensing business. We would have no reservations recommending YGS to other publishers looking for a strong licensing sales partner.
Harlan Ratzky, Vice President & Director, Investor's Business Daily
Create Additional Revenue with Accolade Licensing
Featured Client Snapshots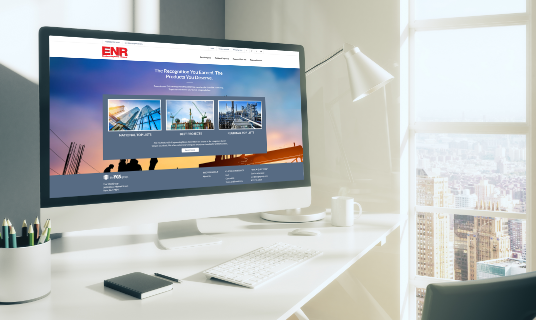 Designing Solutions That Build Unparalleled Profit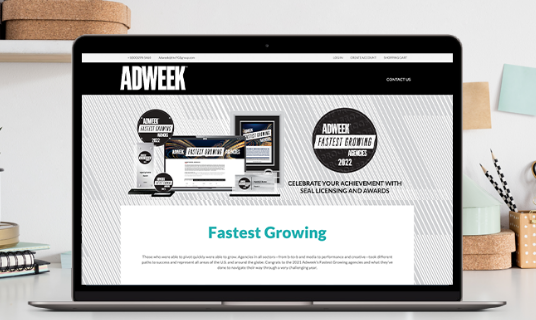 A Better Vendor for Better Results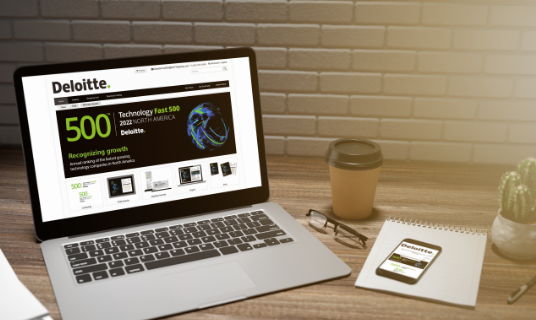 Anticipating What's Next and Developing What's Needed